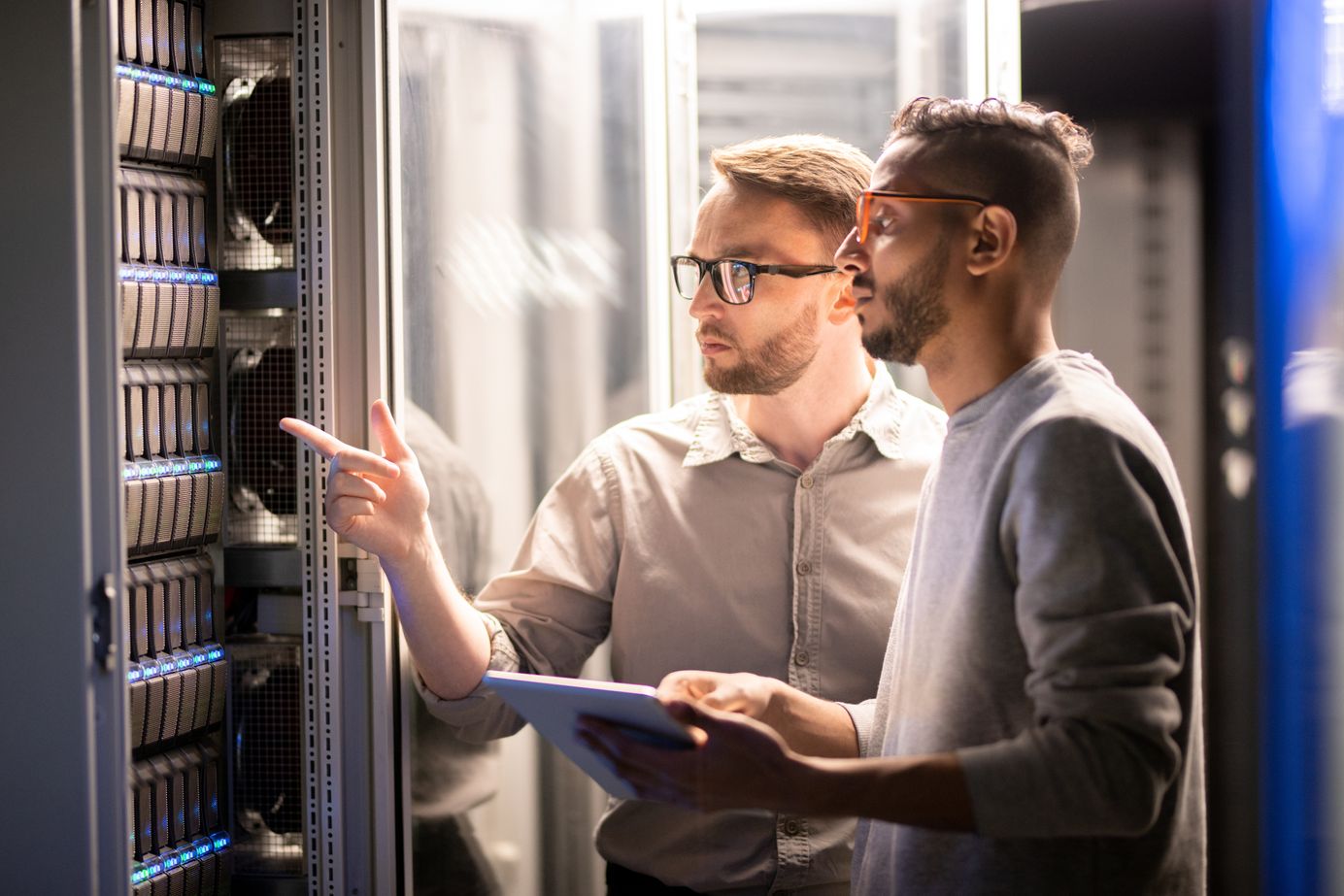 FlashDrive student program
Students around the world are using FlashDrive to build research or studies projects and we love to see more and more each day using FlashDrive free tier to build education-related projects.
We know that sometimes the Free tier is not enough to build big data project or simply projects that require a lot of dependencies or several micro-services working together.
The FlashDrive student program is a free program designed for students around the world that provides free computational credit and dedicated support to help students build real-world projects using FlashDrive infrastructure and scale it rapidly if necessary.
Student program eligibility
To be eligible for this program, you must:
Have a .edu email address OR have a verifiable school-issued email address or upload documents that prove your current student status.
Be currently enrolled in a degree or diploma-granting course of studies such as a high school, secondary school, college, university, homeschool, or similar educational institution.
Have a FlashDrive.io account
Be at least 13 years old
Student program benefits
If eligible, you will receive $1000 of FlashDrive credit each year you remain a student. We may contact you from time to time to verify your academic situation and you need to request the credit each year you need it.
Apply for the Student program
To apply, fill out this form and mention you are looking to apply or renew your application for the student program. We'll get back to you as soon as possible.
---