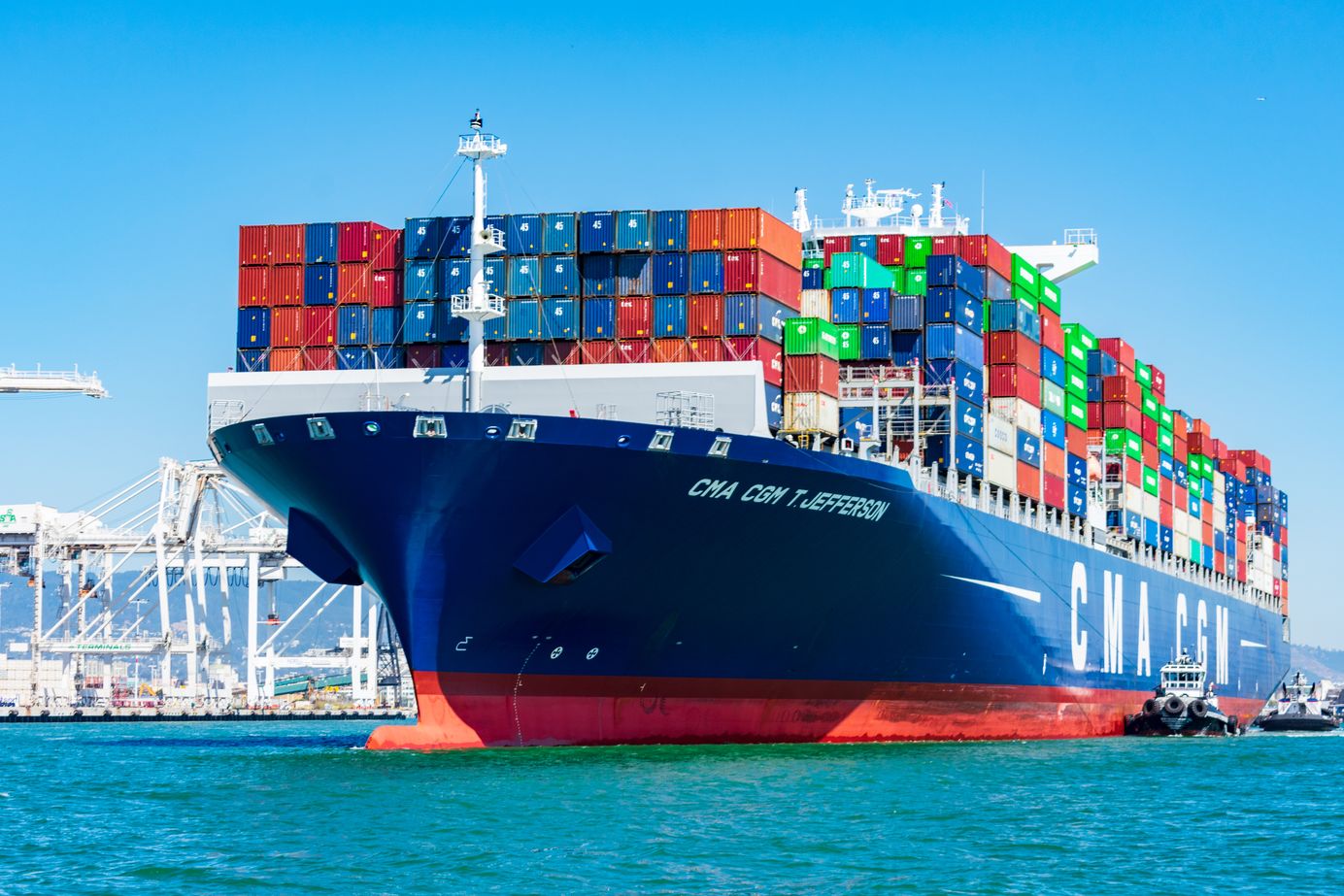 There are numerous instances where a single buildpack falls short in app building, for instance when working on a NodeJS app with a PHP backend. We are thrilled to announce the global and immediate availability of Multi-Buildpacks for all app sizes, including our Free tier. The Multi-Buildpack feature allows you

Environment variables are the best way to store variables like API keys, secrets and databases URLs. Until today you had to create and update Env. Variable manually for each app even if they are inside the same project and share the same credentials. Today, we are launching Project-level Variables: Project-level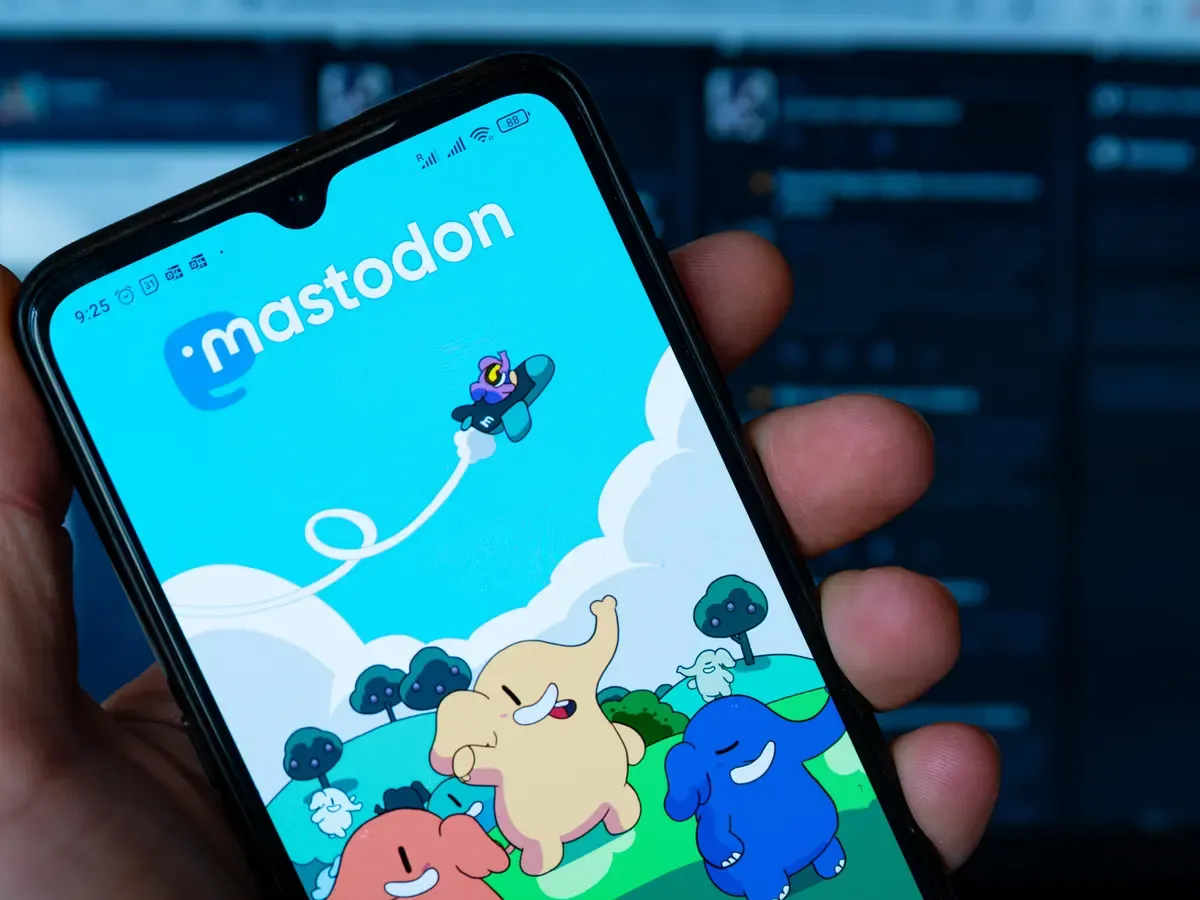 Mastodon recently became a popular decentralized alternative to Twitter and, more importantly, a way to own your part of a global social network. Mastodon servers can interact with all other fediverse servers (including other Mastodon server). You don't have to own your Mastodon server to get started, you can even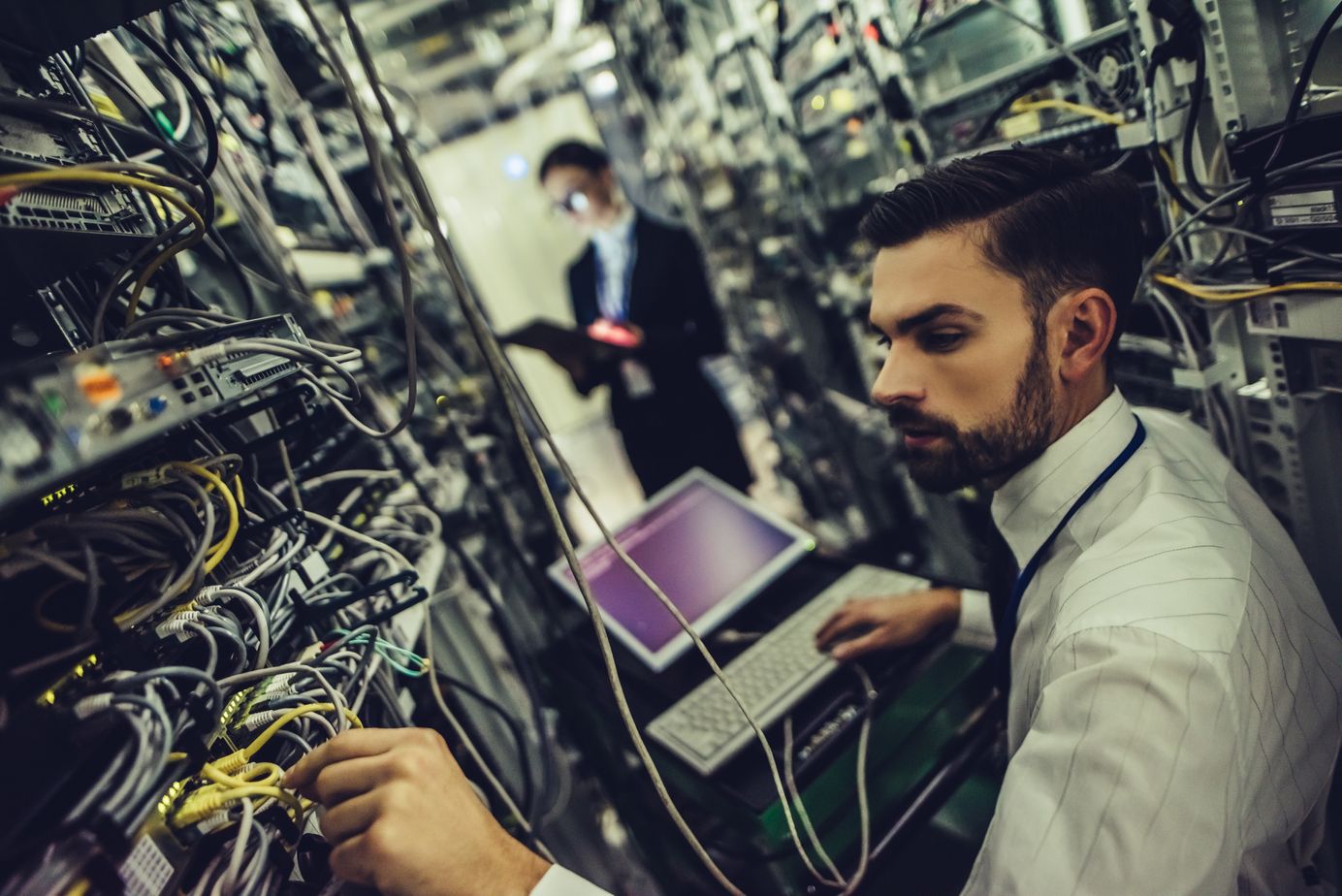 Online resources of code teaching, tutorials, and e-learning program are invaluable resources for the tech community and needs to be recognized as a critical part of the future of tech. In addition to that, specific programs or institutions like #WomenWhoCode or #100DaysofCode make a real difference in their communities and,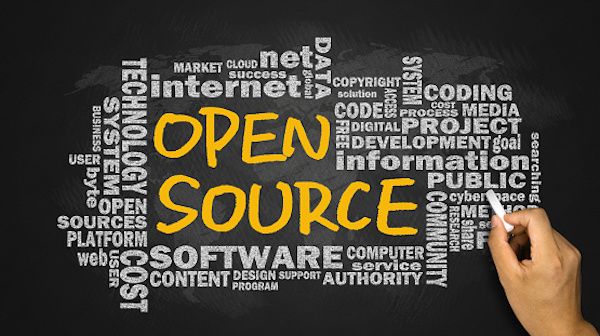 At Qoddi, we are strong advocates and sponsors of open-source projects, and with the recent decision from Heroku to stop offering free plans (used by a lot of open-source developers), we felt the importance of having an alternative ready to keep those projects running. Qoddi's infrastructure is compatible with most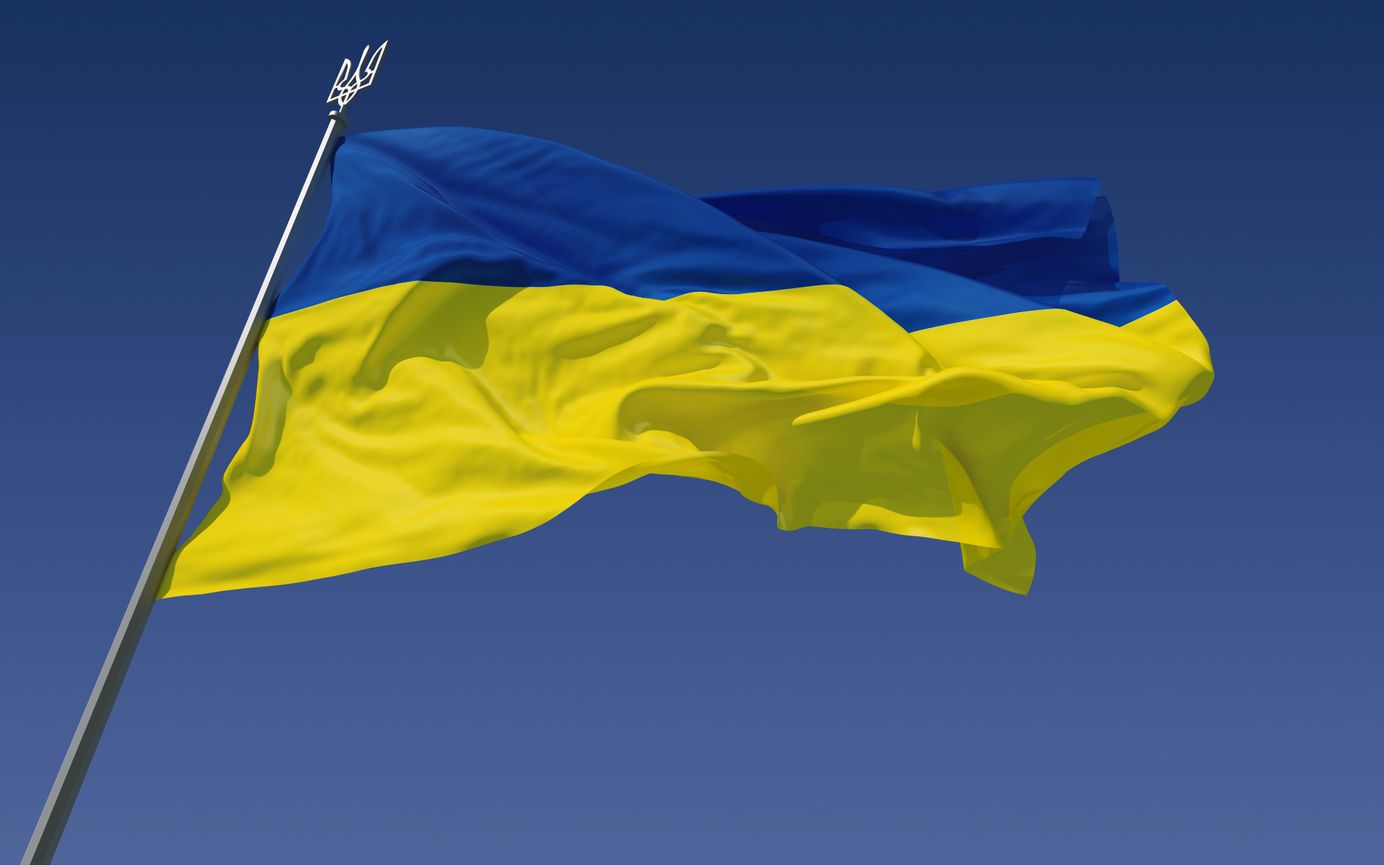 For the last several weeks, we all have been shocked and concerned about the situation in Ukraine and the need for Ukraine-based Internet companies to protect their infrastructure against digital threats. At the same time, we've seen an exponential increase in the number of attacks coming from Russia and Belarus.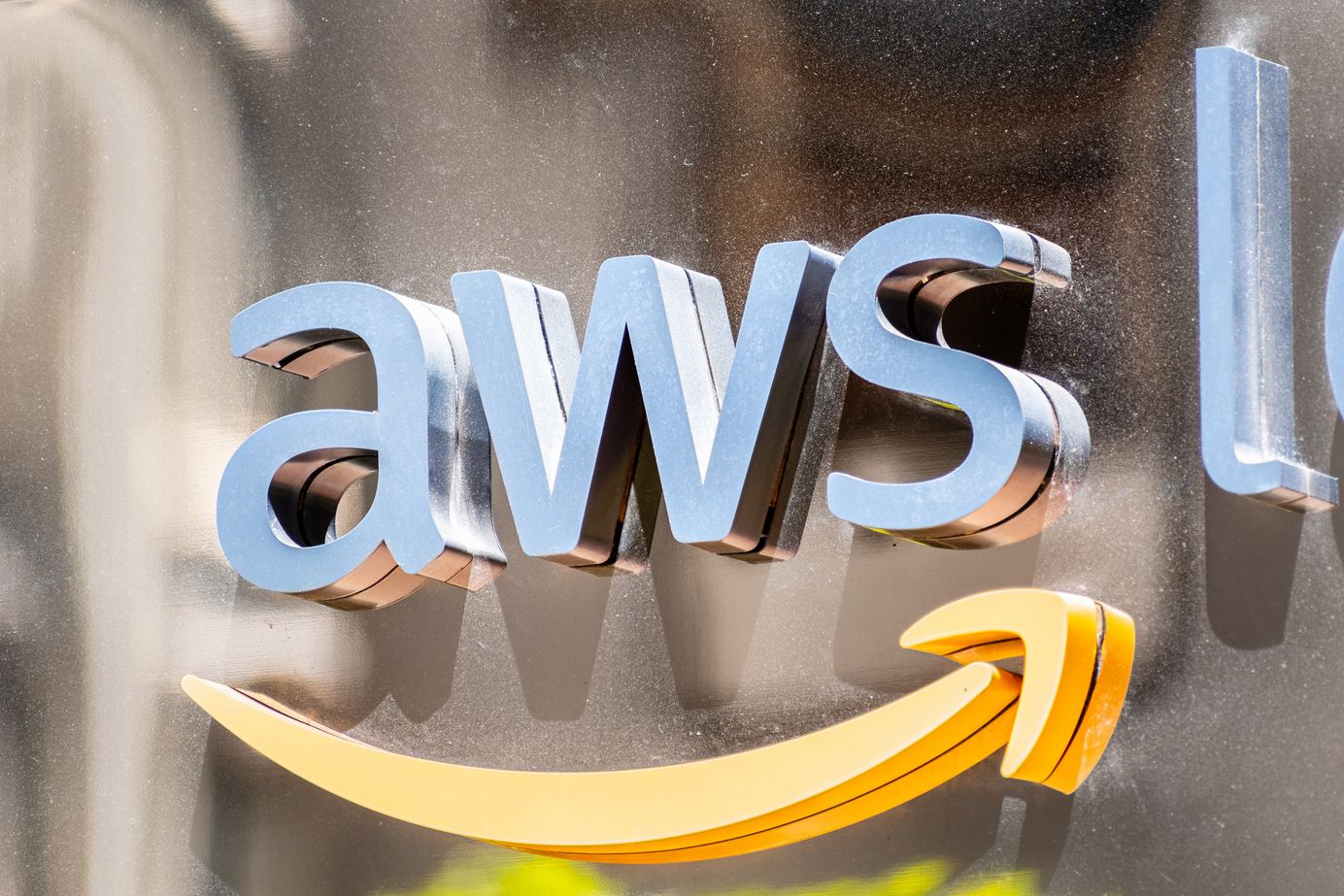 Deploy your code in seconds, with no infrastructure to manage. Qoddi App Platform is free for developers! Create an account today.You have many options when it comes to choosing a platform to deploy your app. In this article, we will compare AWS, Heroku, and Qoddi. Heroku is hosted on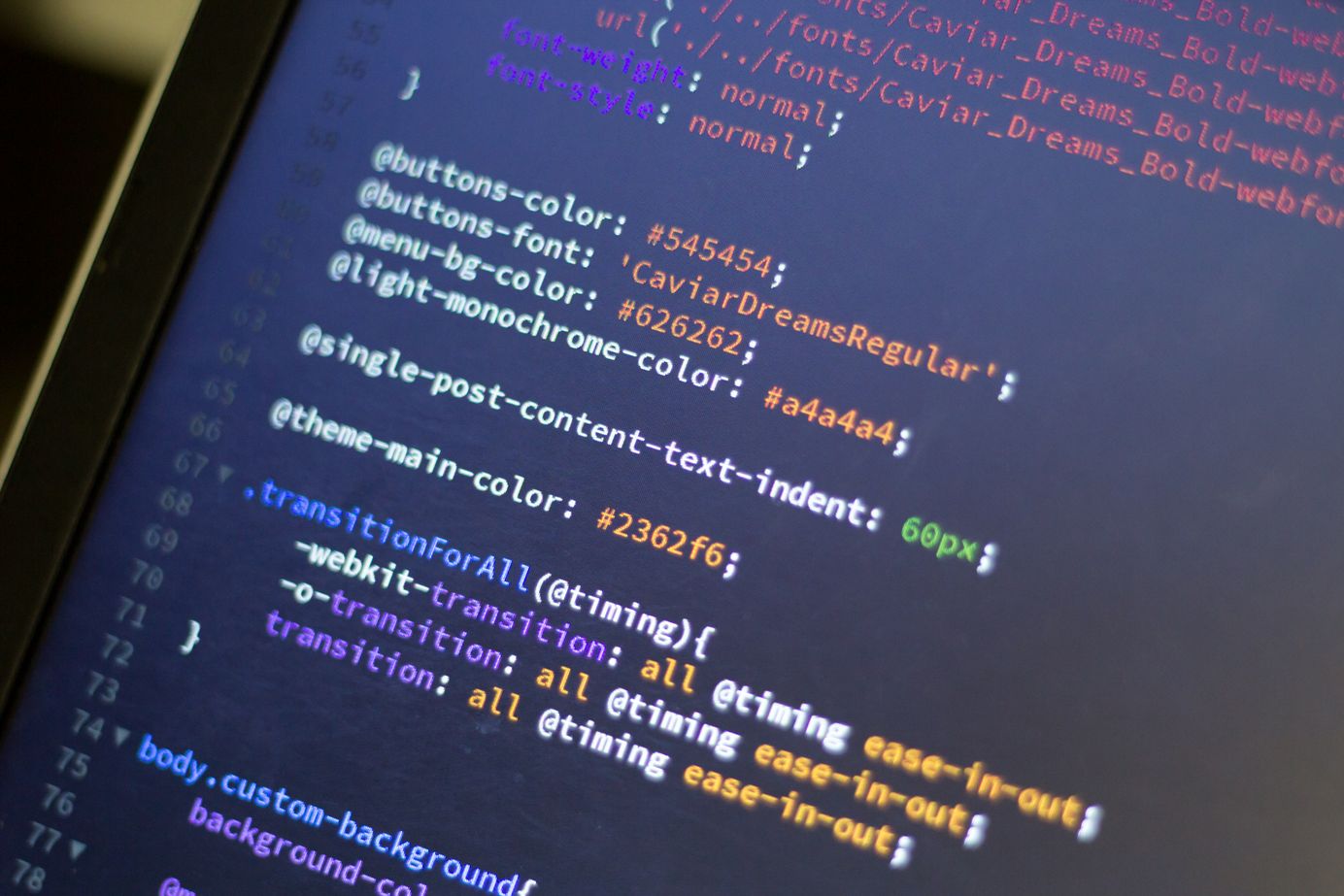 Avoid Writing a Lot of Try Catch by Catching The 'catch()' Just Once. Deploy your code in seconds, with no infrastructure to manage. Qoddi App Platform is free for developers! Create an account today. How annoying it is to write a lot of try-catch for each async function in an