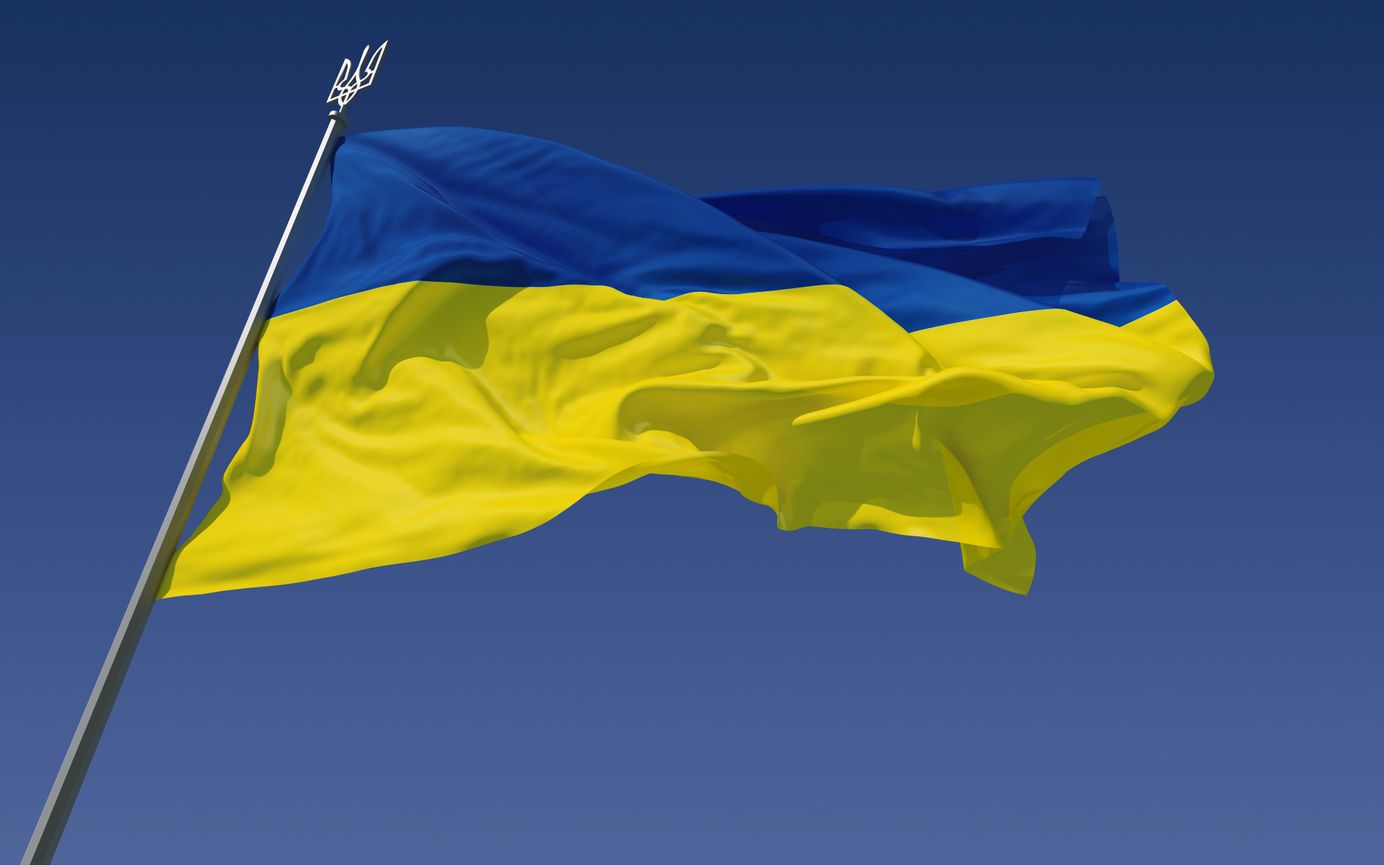 Qoddi's position and assistance in Ukraine
For the last several weeks, we all have been shocked and concerned about the situation in Ukraine and the need for Ukraine-based Internet companies to protect their infrastructure against digital threats.
At the same time, we've seen an exponential increase in the number of attacks coming from Russia and Belarus. Our team of engineers and infrastructure specialists works around the clock to make sure Apps and Services hosted on Qoddi stay protected from any type of threats.
Below we outlined Qoddi's position on this matter and the steps we took to make sure we help the most we can.
Digital relief for Ukraine-based customers

Since March 8th, 2022, Ukraine-based customers have been eligible for a $1500 credit (valid for 1 year) to cover the cost of any pending, past due or current invoice for Ukraine-based customers. We recognize that processing payments in Ukraine can be challenging at this time, and our sales teams can offer additional relief if needed.
Our team is also available to provide additional customer support, including priority support for Free apps.
Currently, we are lifting all restrictions on commercial content that can be hosted on free apps (Dev size) if the service hosted provides support, information, or connectivity for the Ukrainian people.
Russia and Belarus based customers

Starting March 8th, 2022, Qoddi stopped allowing signups for customers based in Russia and Belarus, and we actively monitor current accounts from this country. In the following weeks, while the situation evolves, we will reassess our position on closing current accounts for customers based in Russia and Belarus.
Qoddi's terms and conditions are clear on hosting a service that threatens people, encourages violence or terrorism, or poses a threat to other digital assets is not permitted. All accounts that are not compliant with this policy will be immediately banned, with all apps deleted.  
Qoddi's presence in Russia and relation to Russian Government
Unlike other cloud providers, Qoddi doesn't have any datacenter, offices, or infrastructure in Russia or Belarus. Since the creation of Qoddi, we have had an internal policy to not do any business with the Russian Government.
We will continue to update this page in the future as the situation evolves and we work to offering more solutions for people based in Ukraine and needs our help.
---