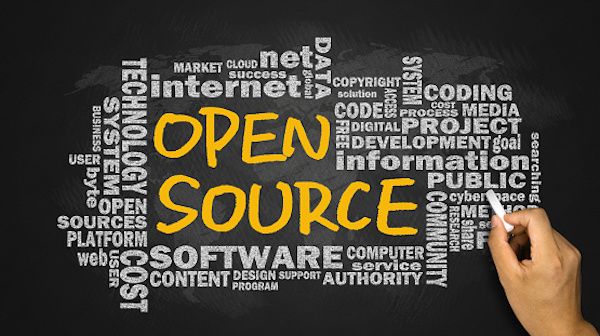 Qoddi for open source projects
At Qoddi, we are strong advocates and sponsors of open-source projects, and with the recent decision from Heroku to stop offering free plans (used by a lot of open-source developers), we felt the importance of having an alternative ready to keep those projects running.
Qoddi's infrastructure is compatible with most of Heroku's buildpacks and we wrote a guide to migrate a project from Heroku.
We understand that open source developers need features and options that may not be available in our generous free plan like:
Custom domain names with SSL,
Production-ready infrastructure to sustain the growth of the project,
Ability to deploy Docker containers or apps that require more resources than our free plan.
If you are the developer of an open source project, you are eligible for a $500 credit, available for 12 months and renewable every year the project remains active.
$500 for 12 months is enough to deploy a complete infrastructure to promote and manage an open source project with moderate/heavy traffic, including front-end, documentation, and test environments.
To request the open-source credit:
Open a dedicated Qoddi account with GitHub login using the same account as your open source project on GitHub,
Send us a message to request the credit,
The account must be exclusively used to host resources related to your open-source, or the credit will be voided,
A credit card is not required to activate this account.
To be eligible under this program:
You must be the creator or the owner of the project,
It must be completely open-sourced and available on GitHub,
Have at least 50 stars or 100 forks on its main repository,
Mention Qoddi as the hosting solution inside the project README
If you have any questions about this program, feel free to contact us!
---