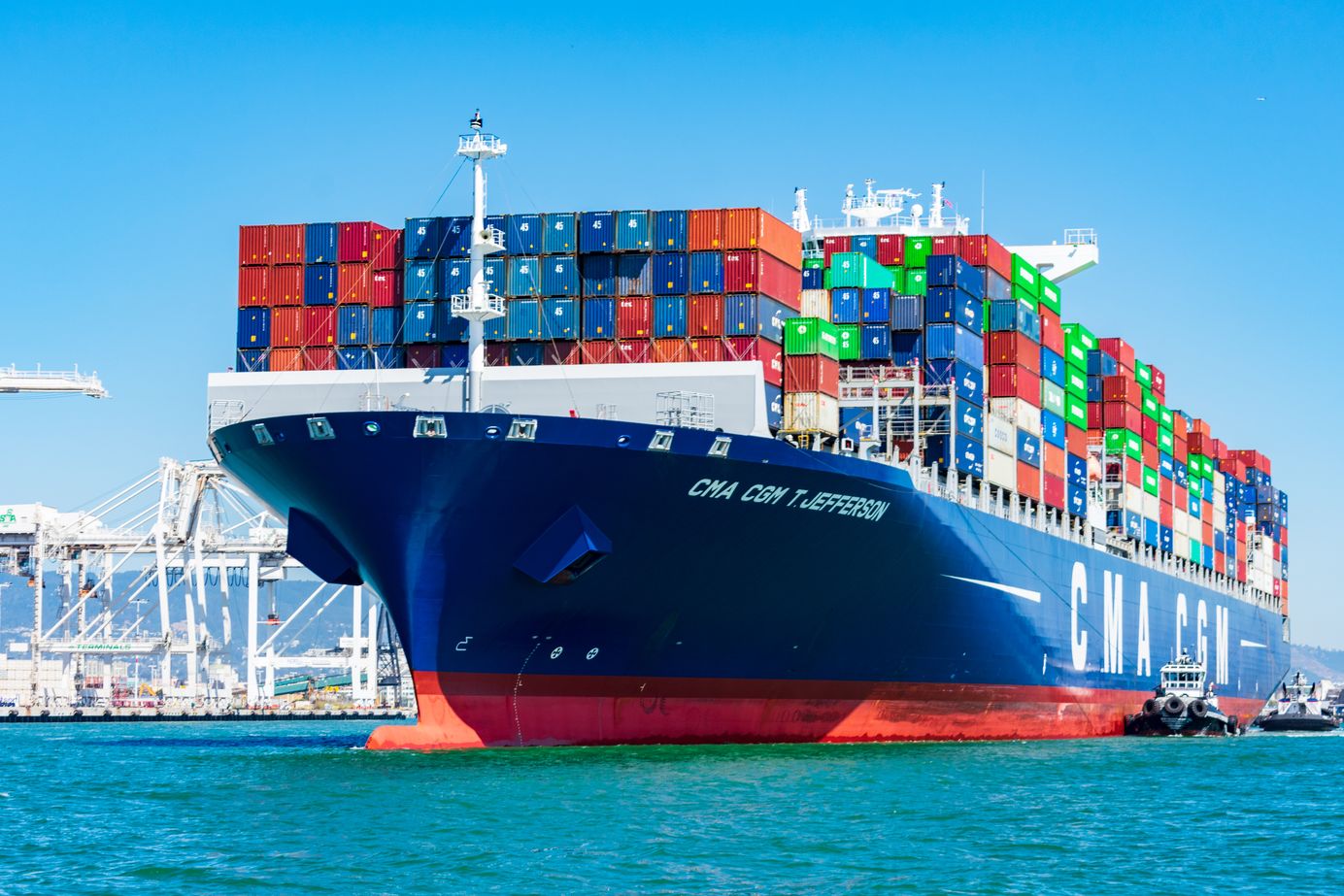 Support for Multi-buildpacks released
There are numerous instances where a single buildpack falls short in app building, for instance when working on a NodeJS app with a PHP backend.
We are thrilled to announce the global and immediate availability of Multi-Buildpacks for all app sizes, including our Free tier.
The Multi-Buildpack feature allows you to:
Combine multiple languages within a single final release,
Specify and enforce the usage of a single buildpack over Qoddi's autodetection,
Expedite the development process and deploy more intricate apps by merging web and worker apps into one release.
Alongside the introduction of multi-buildpacks, we're expanding support for Add-on buildpacks (such as APT, Static, or the newly introduced FFmpeg buildpacks). These buildpacks are designed to be compatible with the multi-buildpack feature, further enhancing your app's functionality.
In today's fast-paced development landscape, it is crucial for developers to have the right tools and resources at their disposal. Qoddi stands out as the ultimate solution for quickly and efficiently building code, ultimately saving both time and money when deploying apps and app features.
Here's why Qoddi is your top choice for app development:
Streamlined workflow: Qoddi offers a seamless experience by integrating with your existing development pipeline. This integration enables you to focus on writing code without worrying about managing infrastructure or other deployment complexities.
Scalable resources: Qoddi provides scalable resources that can be easily adjusted according to your app's needs. Whether you're just starting out or managing a high-traffic application, Qoddi ensures that you have the appropriate resources at your disposal.
Cost-effective: By offering a Free tier and a variety of affordable pricing options, Qoddi ensures that developers can access its powerful tools and services without breaking the bank. This cost-effectiveness allows you to invest more in other aspects of your business.
Continuous innovation: Qoddi is constantly evolving and improving its features, such as the newly released Multi-Buildpacks, to keep up with the ever-changing development landscape. This commitment to innovation ensures that you always have access to the latest tools and technologies.
Expert support: Qoddi's team of experts is available to assist you with any questions or concerns you may have, ensuring a smooth and trouble-free development experience.
We believe you'll appreciate our new Multi-Buildpack feature and welcome your feedback!
---