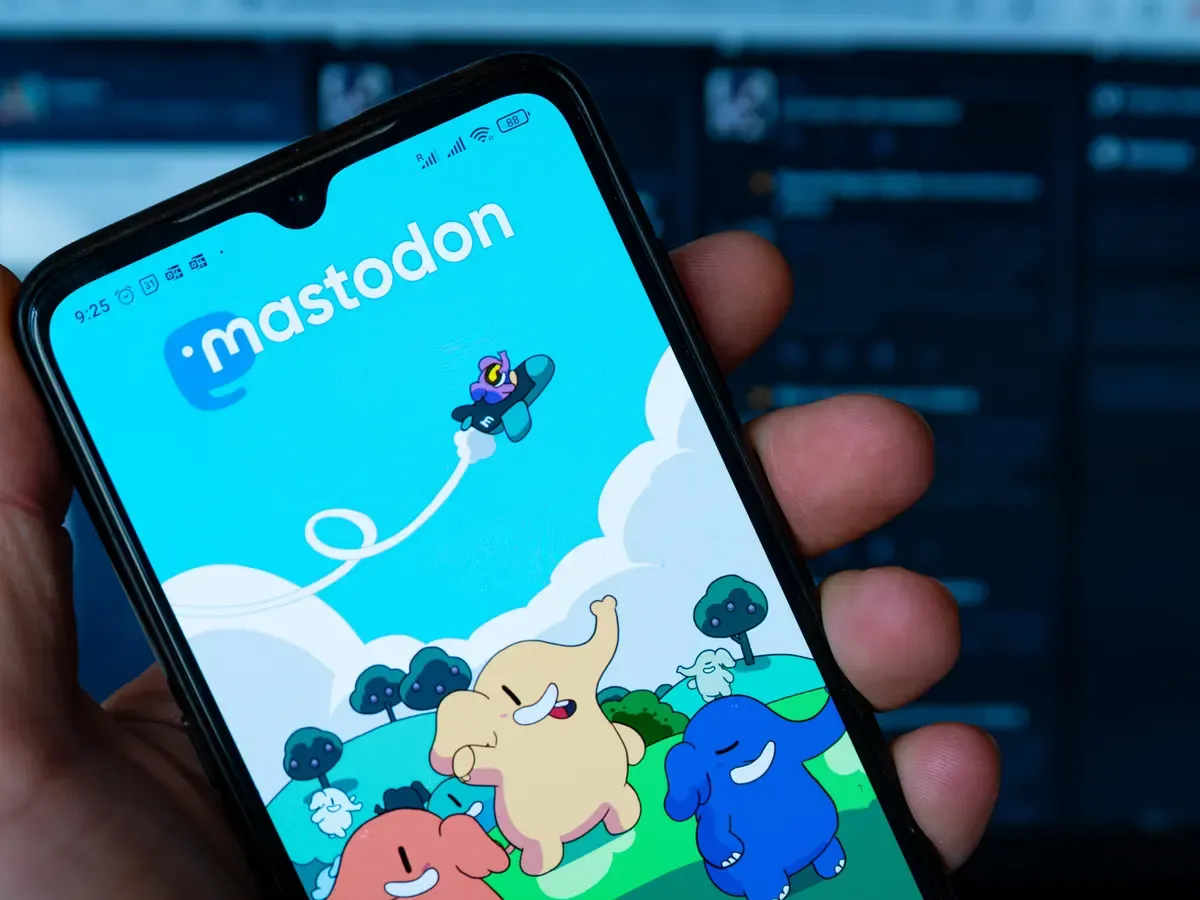 Host a complete Mastodon server on Qoddi for $30 per month (and first month free!)
Mastodon recently became a popular decentralized alternative to Twitter and, more importantly, a way to own your part of a global social network.
Mastodon servers can interact with all other fediverse servers (including other Mastodon server). You don't have to own your Mastodon server to get started, you can even join the Mastodon of Qoddi. But, if you want to own your data or simply create a new community where you can decide on your own data governance and moderation, launching your own Mastodon server is the way to go.
Until now, deploying a Mastodon server seemed very complicated, requiring several servers, adjusting the configuration, and knowing about load balancing, SSL certificates, and more. Some one-click deploy solutions exist but are pretty much not scalable, meaning your Mastodon server will never be able to grow outside of the tiny VPS you installed it on at the beginning (you never know, you may have the next Twitter on your hands!).
Today, we're proud to launch a simple and automated way to deploy a complete Mastodon stack on Qoddi. The minimum cost for the complete stack is $30 per month (5 instances at $6 per month), and your stack can scale infinitely, thanks to Qoddi's exclusive technology.
Included with your Mastodon Stack
For $30 per month, you will get a complete Mastodon stack ready to be used in production:
A complete Mastodon stack (5 apps including Postgres and Redis databases),
Unlimited bandwidth (don't pay for Internet traffic!),
Out of Site, Daily Backups (compliant with Mastodon covenant),
SSL Certificate for your Mastodon domain provided by Let's Encrypt,
Complete scalability option to grow your stack up to millions of daily users.
First month free?
For a limited time, you will get $100 free credits (valid one month) when you verify your Qoddi account with a valid credit card: more than enough to run a complete Mastodon stack for free during a whole month!
Check out our documentation and start your Mastodon account today!
---