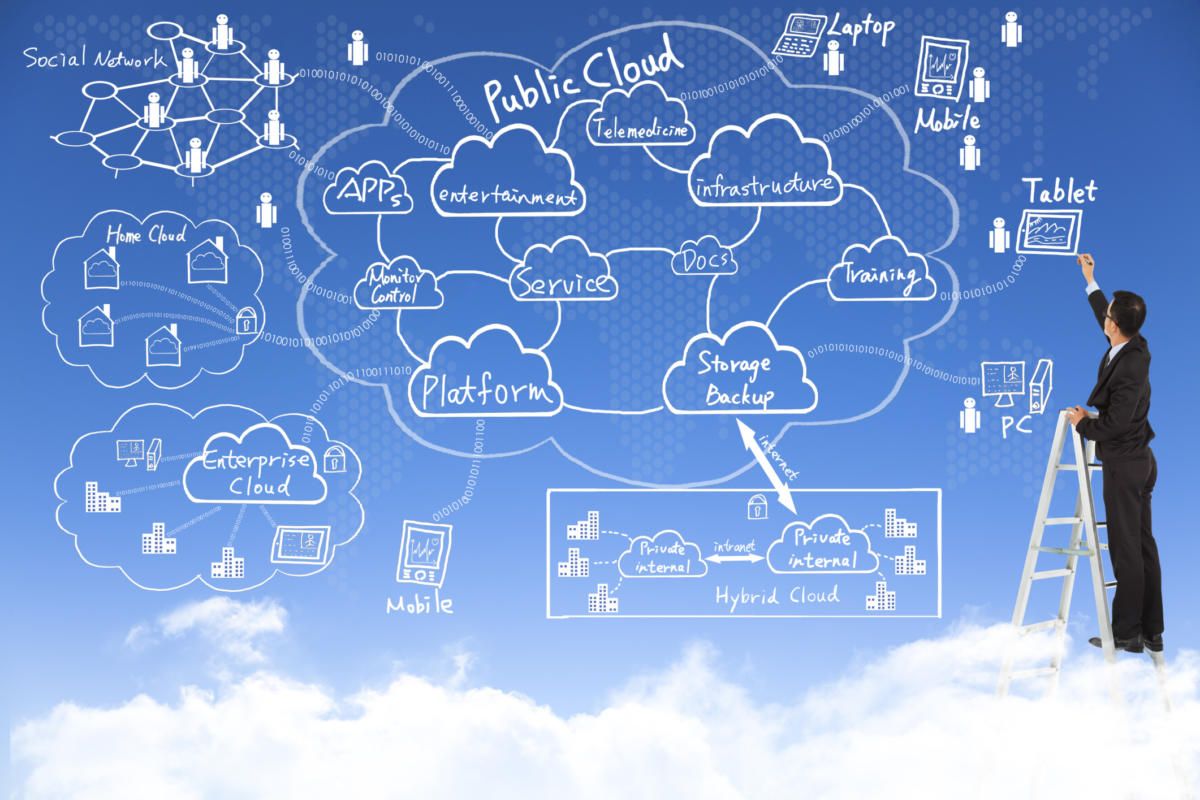 Integrate Qoddi inside your multi-cloud strategy
Your company, your infrastructure, and probably your whole business rely more and more on cloud services to provide services to your clients and your cloud infrastructure is probably a critical asset for your company. At Qoddi, our mission is to offer a simple and reliable way to deploy apps while we take care of the infrastructure and make sure your apps and services are always online and ready to scale on demand. We are proud of the major investments we made in the last year to achieve that level of reliability and we are confident to be able to continue to offer it in the future.
While Qoddi is extremely resilient to failure (and offers tools for quick disaster recovery like daily encrypted backups) we know that making the switch from another provider is not always easy or quick. Some providers have strong vendor lock-in mechanisms to discourage you to migrate elsewhere and in any case migrating production service is always a risk to take.
But as for any other utility you need to diversify your risks by having copies of your apps on another provider, copies of your data securely stored off-site and an infrastructure spawned over several providers to ensure reliability.
Qoddi gives you all the tools to achieve that, the fastest and simplest possible way :
We have no vendor lock-in and we don't require you to add a specific configuration file for your app before deploying it,
Qoddi uses buildpacks.io for all major languages (NodeJS, Java, Ruby, PHP, Python, Go, Django, Laravel) and we add more as fast as we can,
Qoddi apps are compatible with S3 protocol for externalized file storage: use AWS S3, Wasabi, or any other S3 provider directly from your app,
We offer daily, free, off-sites stored encrypted backups for all your persistent disks,
Qoddi publishes its network subnets allowing you to reach managed databases stored on other providers (Amazon RDS, Digital Ocean etc...)
Qoddi has direct peering with Amazon, Microsoft Azure, and Digital Ocean for fast and reliable connectivity between your apps across several providers.
Qoddi, by design, is made to be integrated inside your multi-cloud strategy, allowing you to have a stronger, more efficient infrastructure, reduce your deployment time and your monthly cost.
You can save up to 70% on your monthly cloud bill by switching to Qoddi and our team is here to help you along the way!
---